We Are Your Efficient & Innovative Container  Transport Service Provider
Shipping Container/Conex Box Transport Services
Container Movers offers a number of transport services and solutions by utilizing sidelifters, landolls, as well as mobile cranes. Our efficient container trucking services are offered throughout the US. Allow us to ship your container, or move a 3rd party container for you.
Level Lift Loaded Conex Boxes/Shipping Containers
Along with Landolls and mobile cranes, our unique sidelifter mobile crane trucks are capable of lifting and moving fully-loaded conex boxes/shipping containers. The sideloading truck and trailer allows us to lift containers straight up and set them straight down (no tilting)! Container Movers sidelifter trucks utilize self-contained loading technology and can safely transport and handle fully loaded conex boxes/storage containers.
Our side loading container trailer and sidelifter trucks result in less restrictions than conventional trucks and more efficient container handling solutions. Our unique ability to level lift loaded conex containers without tipping them saves you time and money!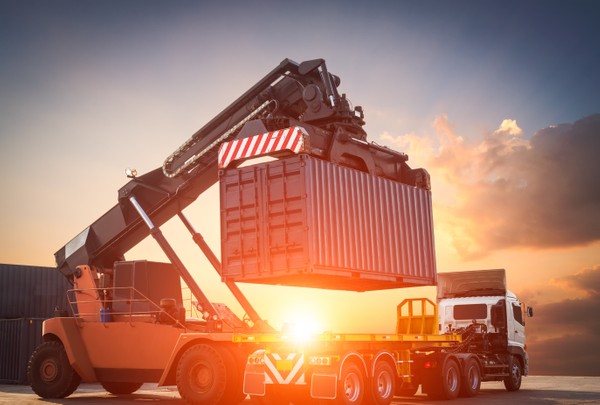 Level Lifting Capable
Lift Fully Loaded
20', 40', 45', or 53' Containers
Intermodal & Privately Owned Containers
Nationanwide Pick-up & Delivery
Drayage Service
Landoll Service
Crane Service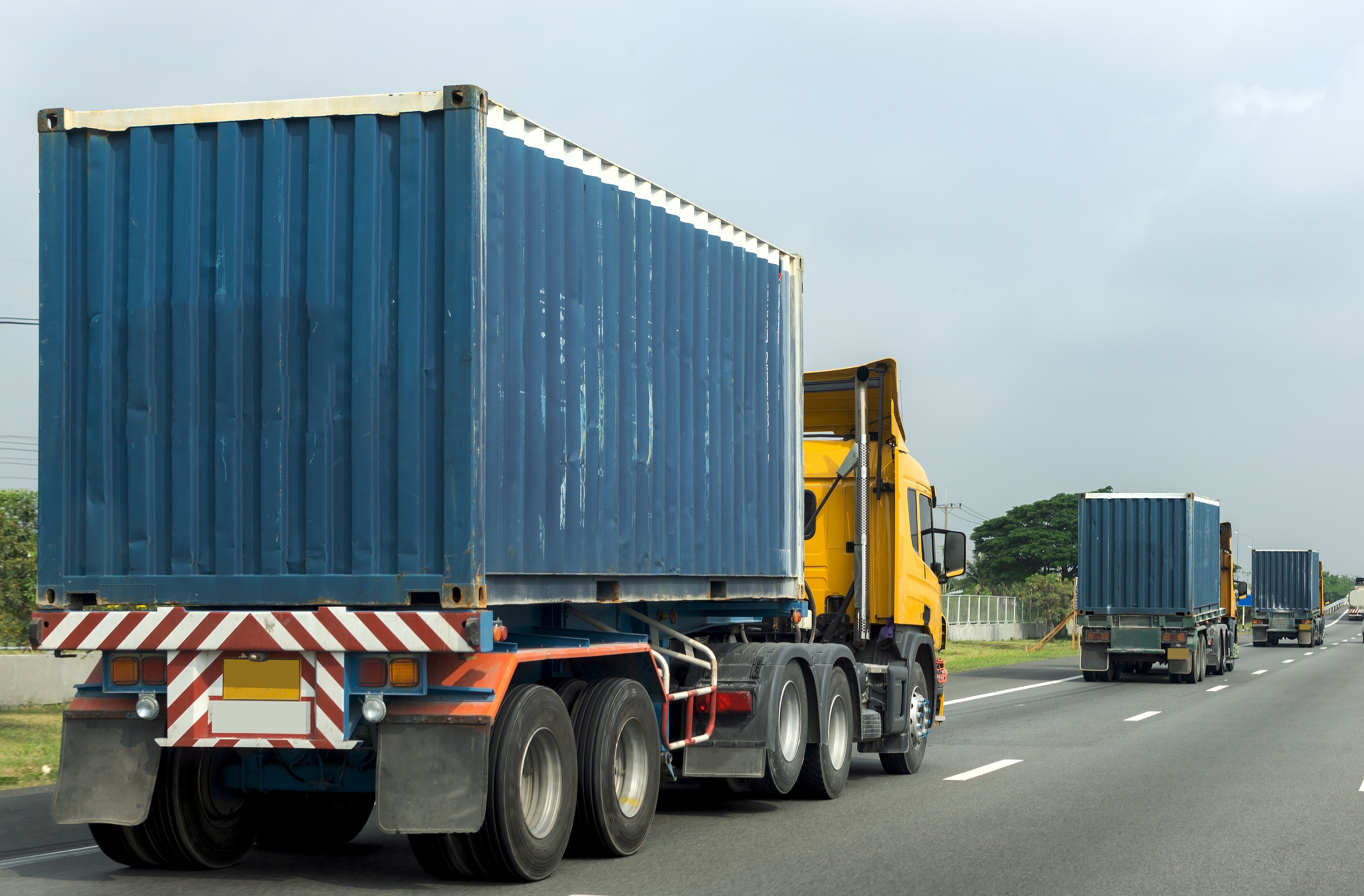 Save Time & Money While Increasing Productivity As We Safely & Easily Manage The Pick-Up & Delivery Of Your Containers
Through Container Movers' array of transport services, including our unique level lifting system, we make the loading and unloading of conex storage containers easy! Regardless if it's a 20, 30, 40, 45, or 53 ft conex storage container, we can easily handle the pick-up and delivery of your containers.
Leaders In Nationwide Shipping Container Delivery Service & Drayage Services
Local Pickup, Nationwide Delivery!
Our drayage services provide quick, efficient delivery of time-sensitive goods. By using our services, there is no need for you to make the costly capital investments needed to ship your own large, important assets.
From the East Coast to the West Coast, from simple freight deliveries to industrial and commercial intermodal transports, we have done it all. We manage many time sensitive logistical transportation projects for respected clients. Allow us to be your nationwide shipping container transportation service!
What Is Drayage?
Definition: Transporting goods a short distance via ground freight or the charge for such a transport. In freight forwarding, Drayage is typically used to describe the trucking service from an ocean port to a rail ramp, warehouse, or other destination.
History: The word Drayage originally stems from the term dray, a low cart without fixed sides that is used for carrying heavy loads a short distance. Although a dray is defined as a cart historically, a dray may be any vehicle used to transport heavy loads a short distance, such as a truck or sled.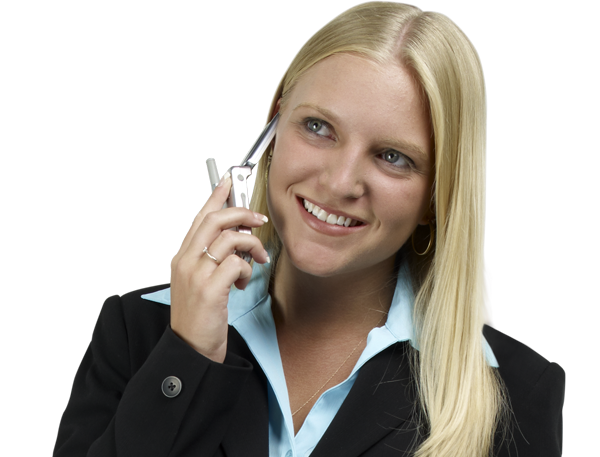 Depend on Our Pros to Share the Load
When it comes to moving shipping containers, you can forget about the complexities and leave the logistics to the pros at Container Movers. If it's in a shipping container, we provide a turnkey solution; lift it and move it.
If you have any questions about your cargo container transport needs, contact us and we will be more than happy to answer any question you may have.