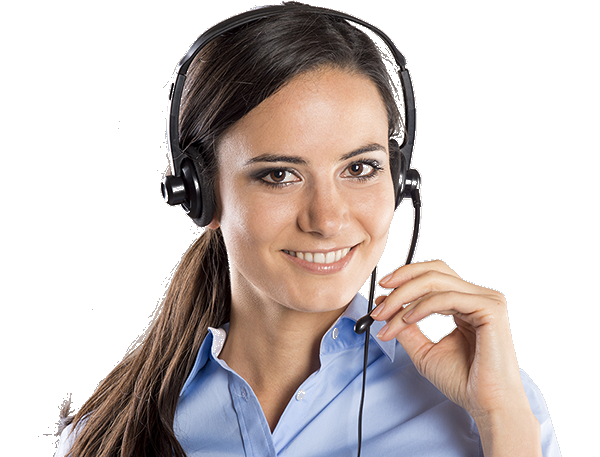 Thank you for allowing us to be your trusted sidelifter service provider. We are proud to be your solution in transporting and delivering your fully loaded 20' and 40' standard intermodal container.
Level Lifting
Lift Fully Loaded
Intermodal Trucking
We will save you time and money!
                We will contact you within 24 to 48 hours!
To Expedite Your Service Request Please Fill Out The Form Below
Quotes will be sent via email unless specifically requested otherwise, please check your spam folder.