Container Movers - Intermodal Trucking Innovation
Container Movers offers a variety of transport services, including pick up and delivery in the continental US and limited delivery into Canada. Our intermodal sidelifter trucks are hard at work in shipping yards, ports, and construction sites!
Efficient Sidelifter trucks,help you get to work faster and safer! Without a reliable transportation carrier in your supply chain, the logistics process can be difficult to navigate. We will work for you and find prompt, professional solutions ranging from trucking services to warehousing and more. You can trust us to get your shipment to its final destination on-time.
Watch our video to see one of our intermodal sidelifter mobile crane trucks in action and imagine how it can save you time and money in your application! We can pick up LOADED shipping containers/conex boxes off the ground, flat bed trailers, and even rail cars.
There is a renewed demand for value and efficiency. You want and need your goods to get to their destination quickly and safely. Our state-of-the art technology and industry experience makes our sidelifter provider the best choice for your transportation needs.
Features Of Container Movers Sidelifter Trucking Services:
Level Lifting of Loaded Shipping Containers from the ground, rail, and more
20 ft conex box/shipping container
40 ft conex box/ shipping container
Faster loading and off-loading
Less space required
See the provided graphics for more information:
Reasons to Choose Container Movers Intermodal Transportation:
Reliable Sidelifter Service Provider
Intermodal Transportation Provided for Any 20 or 40 Foot Standard Shipping Container
Unique, Intermodal Sidelifter Mobile Crane Trucks: No Tipping!
Onsite Ground Level Container Pick-up and Delivery
Continental US and Canada Shipping & Delivery
Container Movers is reliable and offers unique and efficient solutions to your intermodal transportation needs. Contact us today to learn more about Container Movers!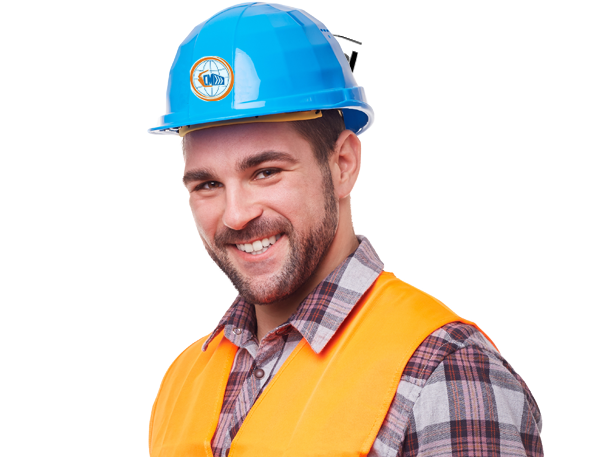 Depend on Our Pros to Share the Load
When it comes to shipping containers, you can forget about the complexities and leave the logistics to the pros at Container Movers. If it's in a shipping container, we provide a turnkey solution; lift it and move it.
If you have any questions about your cargo container needs, contact us and we will be more than happy to answer any question you may have.