About Container Movers
Container Movers Is A Division of Orbital Transport, Inc., Offering Innovative Sidelifter Trucking  and Customized intermodal container moving solutions and transportation services Throughout the US.
The history of Container Movers begins in 2020 when there was a recognized need for nationwide, innovative, sidelifter trucking, landoll and mobile crane service solutions across the country. We are professional trucking service providers, combining our strengths to offer you efficient logistics and reliable services.
We have established ourselves, and take pride, in providing you unique and custom container transport services. Our side-loader, mobile crane trucks, landolls, and mobile crane services allow us to pick up and deliver shipping containers efficiently and quickly.
We save you time and money!
Reasons to Choose Container Movers' Shipping Container/Conex Box Transportation:
Transport & Shipping Services Near You
Transportation Provided for Any 20, 40, 45, or 53 Foot Shipping Containers
Unique Sidelifter Mobile Crane Trucks: No Tipping!
Landoll & Crane Services
Onsite Ground Level Portable Container Pick-up and Delivery
Lift Fully Loaded & Move Ground to Ground
Continental US Shipping & Delivery
Container Movers is reliable and offers unique and efficient solutions to your intermodal transportation needs. Contact us today to learn more about Container Movers!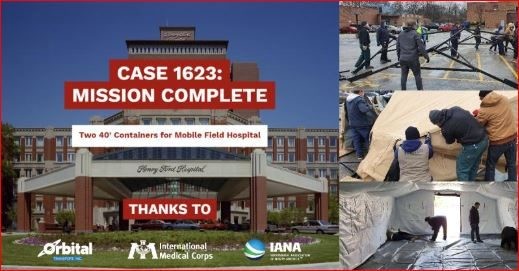 We also believe in making a difference in our community and lending a helping hand when we have the opportunity. During the unprecedented and challenging times of COVID-19, Orbital Transport, Inc., loaned portable containers and donated their services to provide much needed storage, and assisted in opening field hospitals at local medical centers to help with their relief efforts.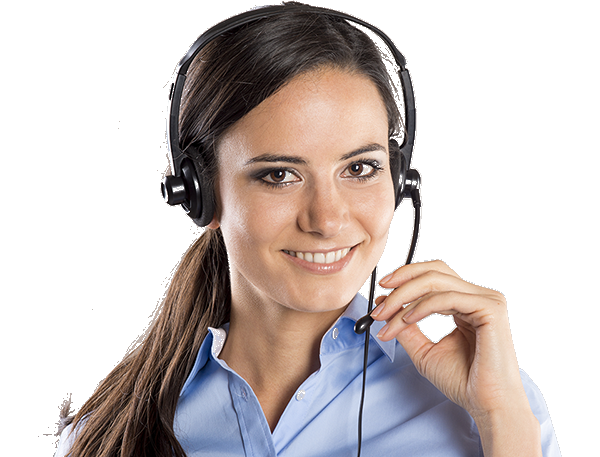 Depend on Our Pros to Share the Load
When it comes to moving shipping containers, you can forget about the complexities and leave the logistics to the pros at Container Movers. If it's in a shipping container, we provide a turnkey solution; lift it and move it.
If you have any questions about your cargo container transportation needs, contact us and we will be more than happy to answer any question you may have.