Most Frequently Asked Questions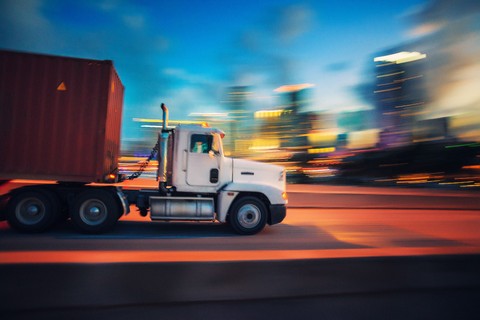 How do I get a standard 40-foot, or 20-foot shipping container moved?
Loaded or empty, how do you move a container? There are a couple different ways that are available depending on your specific circumstances. Loaded containers can be a complicated process that if done wrong can result in financial disaster. So how do they move these shipping containers? There are multiple different methods, landolls, sideloaders, tilt-beds, and standard flatbed/step-decks. If you have an empty container, using a simple tilt-bed or a landoll would be the most cost-effective option. Using a container to move across the country? Anticipate cranes to load and offload your container and a flatbed to transport it. The "one and done" trucks do not travel long distances, so there needs to be a way to pick up the container off the ground and subsequently put it down on the ground at the destination. Click here to learn more.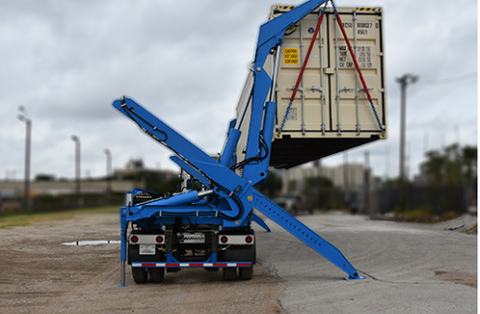 How do you transport a shipping container without a crane?
The most effective way to move a container without a crane or forklift is by using a tilted bed trailer, such as a Landoll, or a sidelifter. You will need to ensure that there is enough space around the container for either of these two options.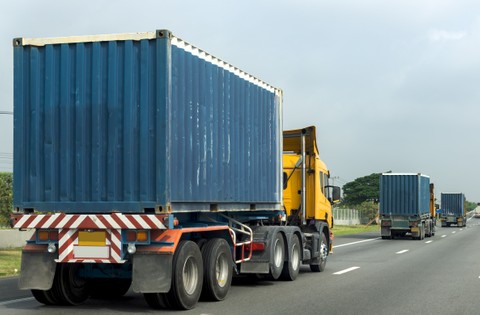 What kind of trailer is needed to transport a shipping container?
The most common trailer used to transport and deliver a container is a standard container chassis. These are primarily found transporting cargo in and out of ports and can be a little hard to come by outside of that area. Landoll's are common, some can winch up to 35,000lbs. Sidelifters can level lift and transport loaded containers most efficiently without tilting the container. Tilt-bed trailers and drop deck trucks primarily move empty 20's.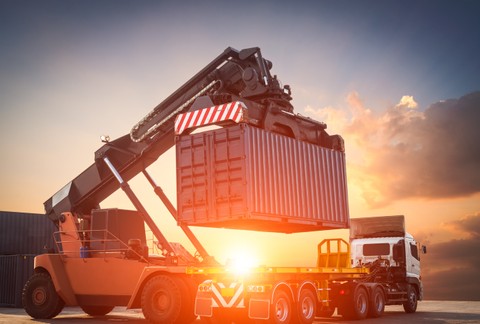 How heavy is a shipping container?
Typically, an empty 20-foot shipping container weighs between 3,970 - 4,850lbs and an empty 40-foot shipping container weighs 8,340 - 9,260lbs depending on what kind of container it is. But your container will tell you about the exact weight on the door.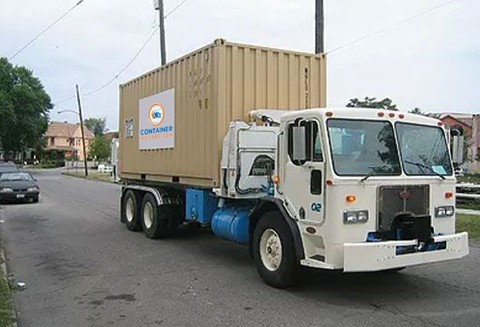 How to move a shipping container by yourself?
There isn't really a good way to move a container yourself unless you have the actual equipment designed to move them. If your container is stuck in a tight spot, using chains to pull it out with a truck could potentially be an option. You pose a serious risk of damaging your vehicle or yard, but in a bid to save on costs it could be an option. Outside of that, moving a container by yourself without a trailer or chassis is impossible.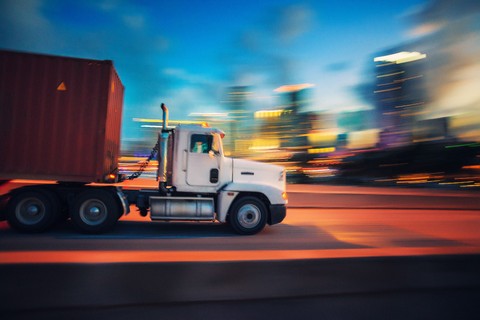 Can I use a shipping container to move?
If you already have a container or wish to purchase one outright, then absolutely! Selling it once the move is complete is always an option. Renting a container to move would never be recommended, because the price you would pay to get it there would be the price to send it back to the original location.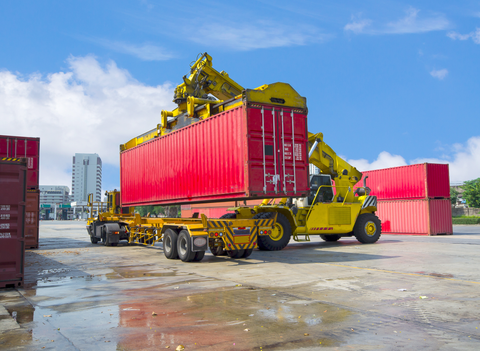 Moving a container is usually a multi-step process, so there are a lot of factors to consider to get an idea on pricing. Click here to learn more.