Intermodal Containers
Intermodal Shipping Containers are Multi-functional & are Transported for Mobile Warehousing and Portable Storage, Customized Offices, Advertising Displays, Traveling Tradeshows, Overflow Space, Pavilions, Guard Shacks, as well as Field and Construction Site Offices.
Intermodal Transport Services
Our sideloading and swinglift intermodal transport services are engineered to save you time and money. We utilize sidelifter mobile crane trucks, which require less cost, are more efficient and provide faster service. Our unique intermodal sidelifter trailers are capable of stacking, lifting and moving fully-loaded conex shipping containers at intermodal railyards, ports, and from the ground. Utilizing our side loader trailer, we lift conex containers straight up and set them straight down (no tilting)! Container Movers intermodal trucks can safely transport and handle fully loaded 20 and 40 ft conex storage containers!
Container Movers offers drayage services as well as national delivery. We can ship your container or move a 3rd party container for you.
Reasons to Choose Container Movers Transportation:
Reliable Sidelifter Provider Near You
Intermodal Transportation Provided for Any 20 or 40 Foot Standard Shipping Container
Unique, Intermodal Sidelifter Mobile Crane Trucks: No Tipping!
Onsite Ground Level Container Pick-up and Delivery
Continental US and Canada Shipping & Delivery
Container Movers is reliable and offers unique and efficient solutions to your intermodal transportation needs. Contact us today to learn more about Container Movers!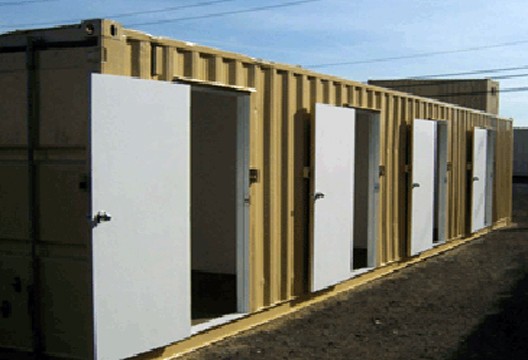 Additional Benefits:
In addition to ground level and level-lifting intermodal pickup and delivery, Container Movers shipping containers/conex boxes may be utilized for multiple applications:
Portable warehousing
Customized Offices
Mobile Storage Units
Construction site office/storage
Economical advertising display medium
Traveling trade-shows
Guard Shacks
Pavilions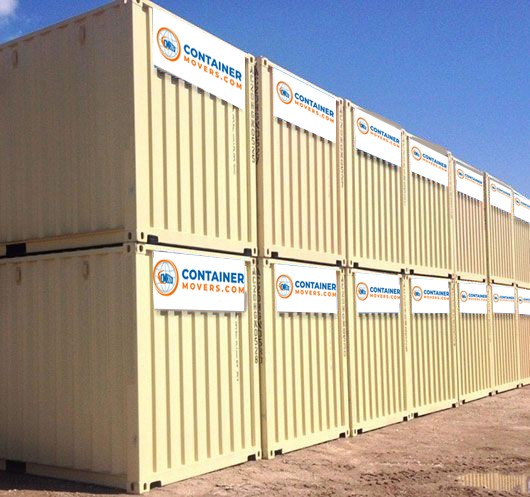 Intermodal Containers Are Safe & Secure
The materials and tools you bring to a job site are essential and expensive. Protect your investment from weather and theft with heavy duty corten steel storage containers. Storage containers/conex boxes are heavy duty, weather proof, and feature thick steel walls.
Eliminate the need for stairs on your job site by setting your storage container directly on the ground. No more going up and down stairs loaded down with heavy supplies and equipment. No more worrying about rain, snow, or ice on stairs at your job site.
National Delivery
Container Movers offers national delivery, and even limited delivery into Canada. We can ship your container or move a 3rd party container for you.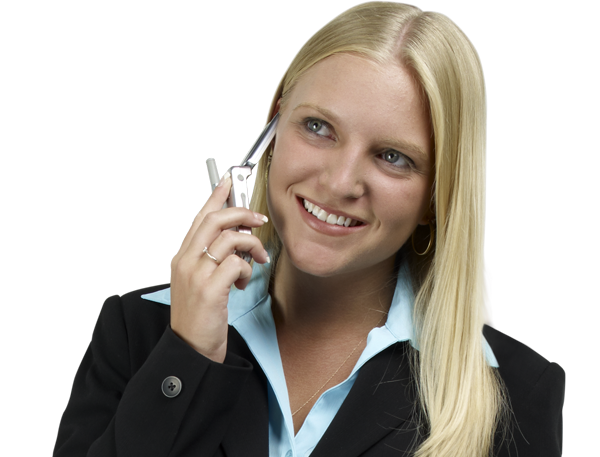 Depend on Our Pros to Share the Load
When it comes to shipping containers, you can forget about the complexities and leave the logistics to the pros at Container Movers. If it's in a shipping container, we provide a turnkey solution; lift it and move it.
If you have any questions about your cargo container needs, contact us and we will be more than happy to answer any question you may have.