The Best Container Movers in Phoenix, Arizona !
Providing Unique & Time-Saving Transport Solutions for Efficiently & Safely Loading Your Shipping Containers/Conex Boxes, and Offering Ground-to-Ground Pick-Up & Delivery, in Phoenix, Arizona.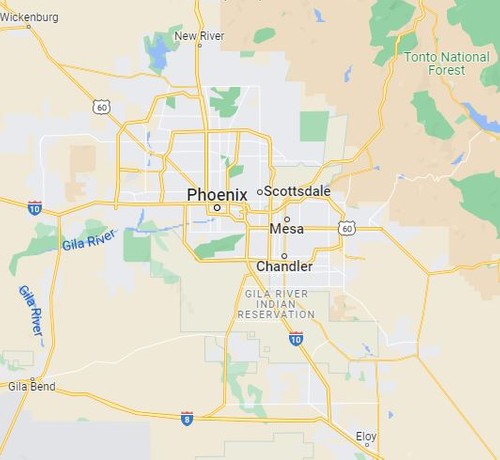 Container Movers in Phoenix, Arizona
Phoenix is the capital of the southwestern U.S. state of Arizona. Known for its year-round sun and warm temperatures, it anchors a sprawling, multicity metropolitan area known as the Valley of the Sun. It's known for high-end spa resorts, Jack Nicklaus–designed golf courses and vibrant nightclubs. Phoenix, Arizona is a bustling city full of trade and commerce. So, when you are searching for a container transport services company near you, request a quote from us today. You will be glad you did!
We make movin' easy, because our reliable and professional transport service network offers unique and time-saving intermodal and drayage services in the city of Phoenix, and throughout the U.S. Utilizing our sidelifter mobile crane system, along with landolls and portable cranes, we will efficiently pick-up and safely deliver your portable, fully loaded, shipping containers/Conex boxes to your site. Through our dependable transport network, and by providing an array of transport services to align with your individual needs, we'll get the job done for you from start to finish. Saving you time and money!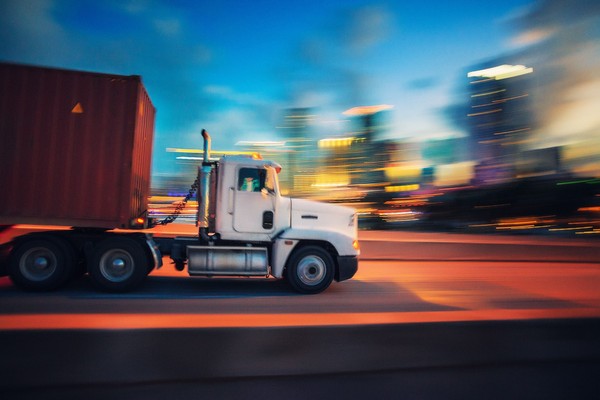 Ground Level Pick-Up and Delivery Transportation Services In Phoenix, Arizona
Level Lifting Capable
Lift Fully Loaded
20', 40', 45', or 53' Containers
Intermodal & Privately Owned Containers
Nationwide Pick-up & Delivery
Drayage Service
Landoll Service
Crane Service
                We will contact you within 24 to 48 hours!